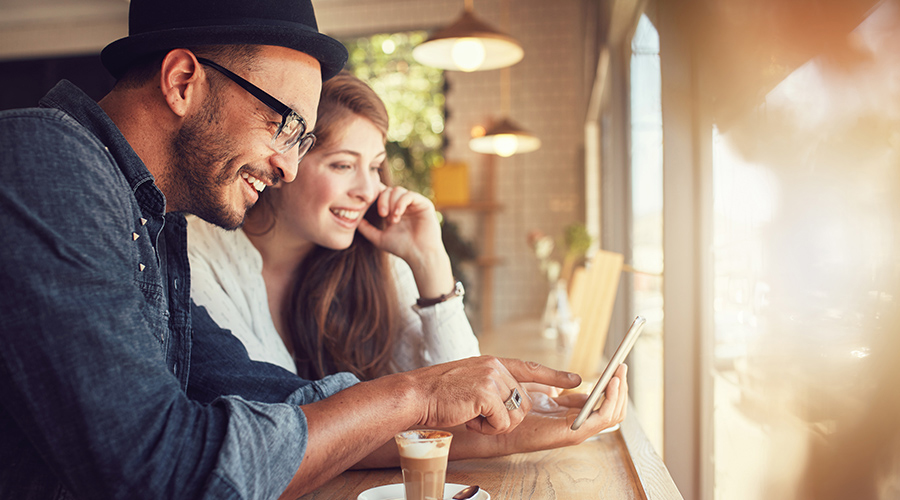 Last Minute Saver Rate
Last minute Sale - for a limited time take average of this offer.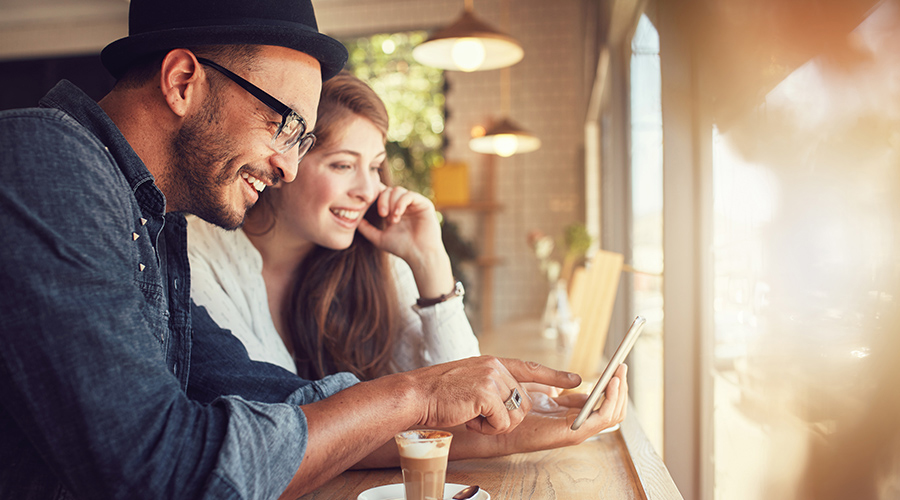 Cocobay Complex, Group 53 Tan Tra Truong Sa Street, Ngu Hanh Son District, Da Nang City, Vietnam
More Offers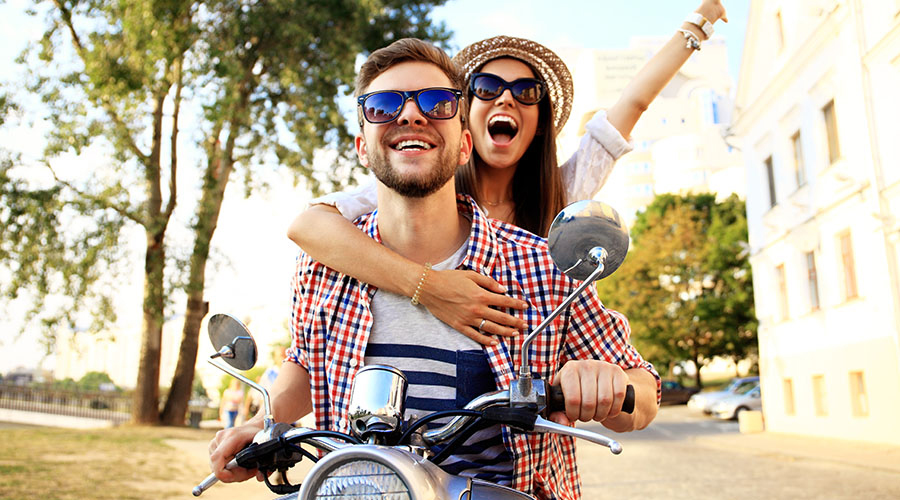 Stay More, Save More
Make a long weekend of it or stay for a week, to experience Cocobay and all of its attractions. When you book 4 nights or more, you will save a minimum of 27% off the Best Flexible rate. Book and Prepay now to lock in this fantastic deal!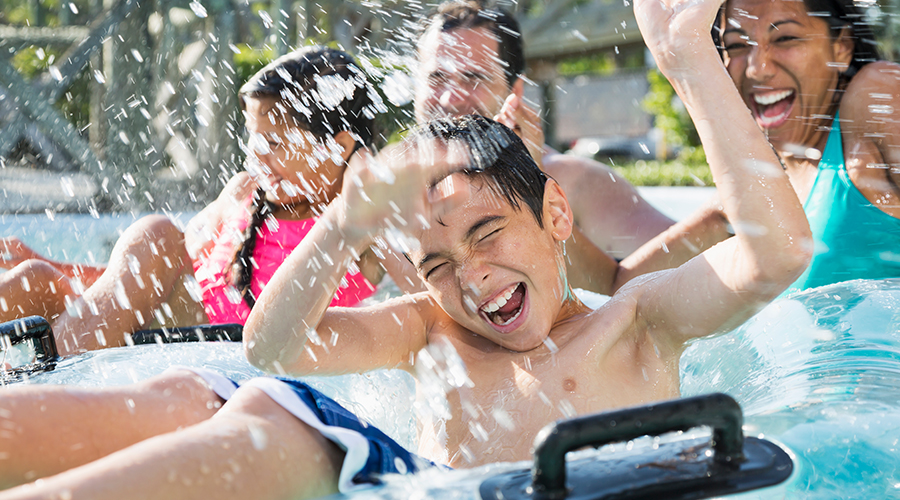 Advance Purchase Offer
Pre-paying your reservation when booking, entitles you access to our Advance Purchase Offer. Relax knowing everything is taken care of before you arrive at the Leisure Inn Cocobay.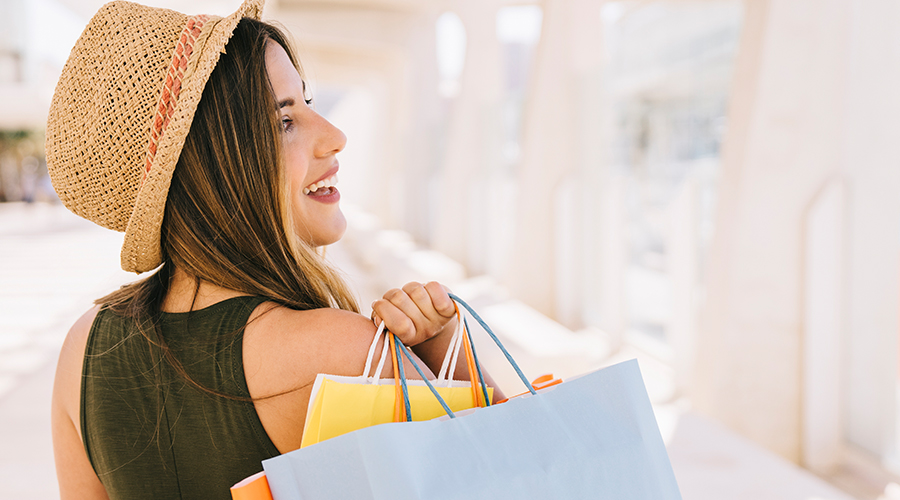 Early Bird Offer
Booking your stay in advance gives you access to our Early Bird pre-paid offer. The further in advance you book, the more savings you receive.
That Holiday FeelingAt Cocobay